One day you're friends, and the next day you're, well, not.
But how?
What will the next frame of this movie be?
Does anyone else see a pattern?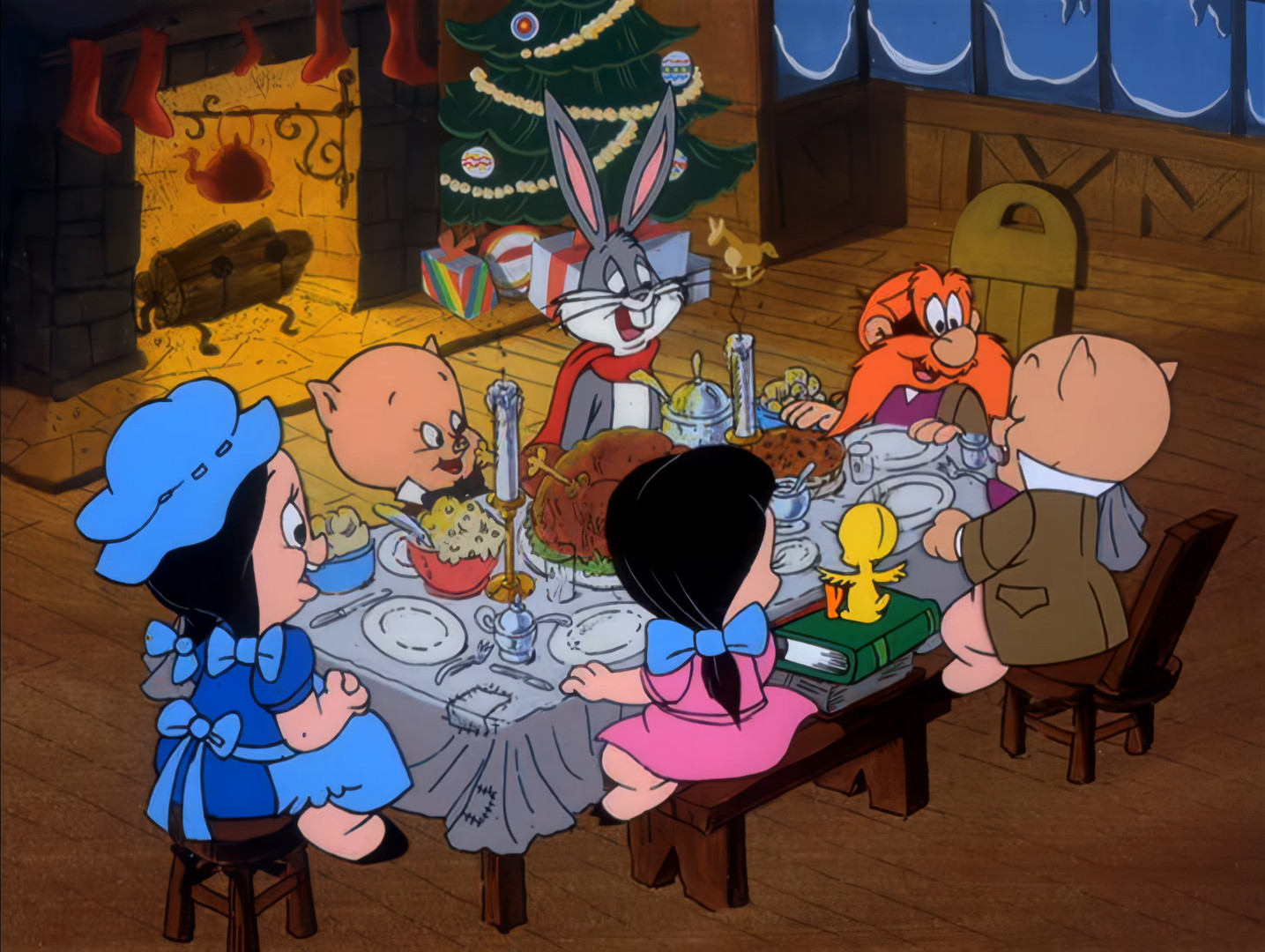 The point is that what you are watching is a game, a movie. The story is following a script. Sure looks real, doesn't it?
Does the US really think Assad would gas his own people, including women and children? How can he be best friend one day, wining and dining, and the next frame be public enemy #1?
Where else would this happen, except in a 90 minute Hollywood movie? How else would you explain going from absolute power to absolutely no power?
It only makes sense if you believe, like I do, that these villains are merely actors. Yes, they get to 220;run" a country, but they are not enemies. Israel does not hate Palestine. Iran is not going to nuke Israel (assuming you believe in nukes at all, which I don't).
The resulting 220;conflict" is just an excuse to blow off $1.2 million dollar Tomahawks from Raytheon. Get your puts and calls now, straddle 'em or sell 'em naked folks, there's money to be made.After all, that's what war is really all about. Do people die? I am sure they do. I am also sure they don't die as we are told. I don't believe the numbers from any side – especially our side. Because really, there are no sides in war as in peace, except those that rule and those that are ruled. There's a good chance you are the latter.
Enjoy the show!
No tags for this post.