76 years ago on 9 May, an international association called the
United Bible Societies
(UBS) was founded in the UK, which subsequently incorporated most of the world's national
Bible societies
.
https://www.unitedbiblesocieties.org
The original membership of the UBS consisted of 13 Bible Societies active in Western Europe. The activities of the association were interdenominational, but at first the members were predominantly Protestant. After the Second Vatican Council, Catholics were included in the work of the Bible societies and later Orthodox Christians became active participants as well. The main activities of the UBS are the translation, publication and distribution of the Bible and its individual books, as well as educational and reference literature to help in the study of the Bible.
The movement started in the first decades of the 19th century when several national Bible societies were founded in various countries. The first was the British and Foreign Bible Society (1804). Then Irish (1806), Finnish (1812), Russian (1813), Danish (1814), Dutch (1814), Swedish (1815), Polish (1816), American (1816), Norwegian (1816) and French (1818) were founded. Subsequently, Bible societies began to appear in other countries.
Some modern revisionists link the activities of Bible societies to Christian falsification of history and chronology, viewing most of the earlier European translations of the Bible as deliberately incorrectly dated. For example,
these
two
English language editions of the Bible, according to their title page, were printed over 400 years ago.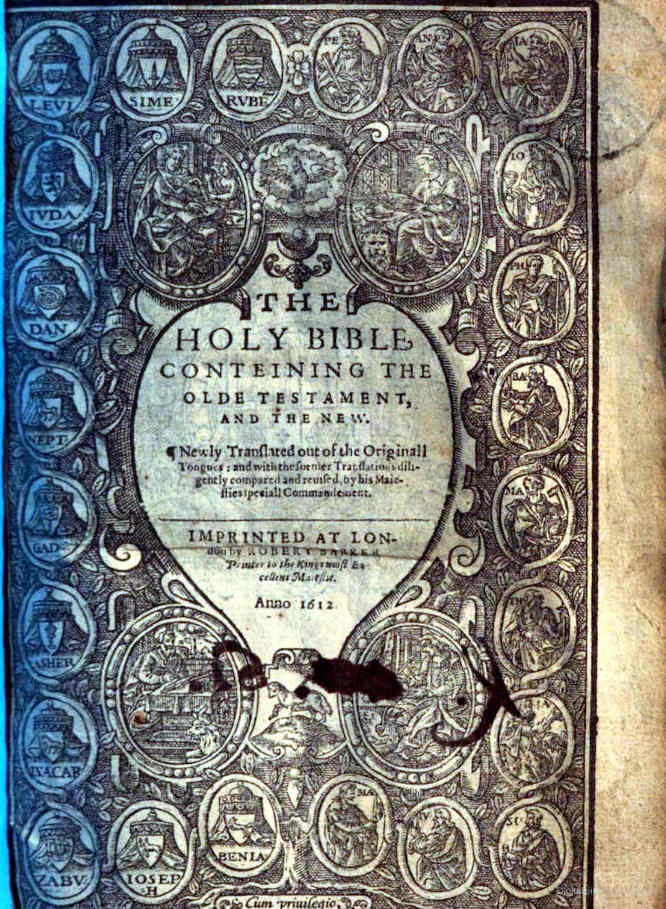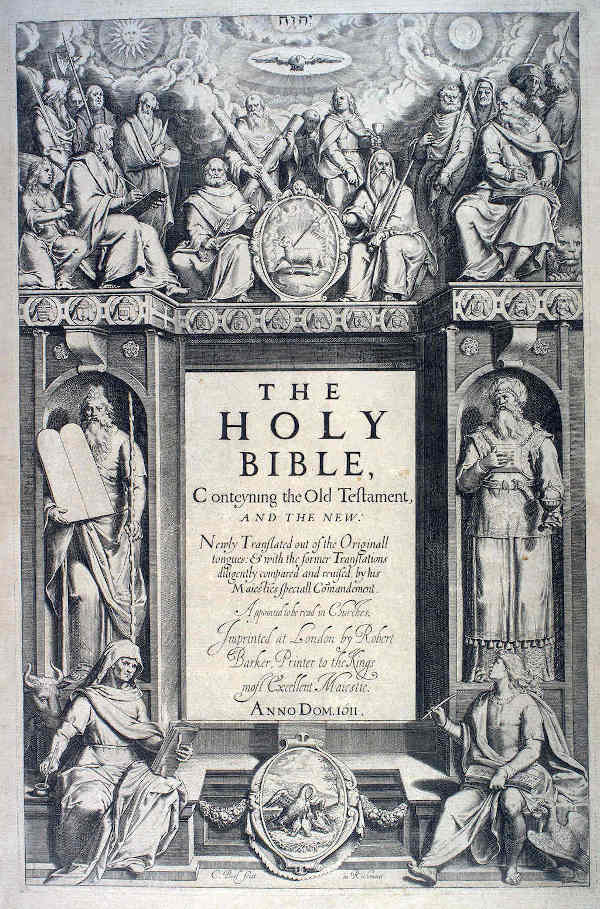 These books, ostensibly separated by only one year of publication, used different spellings - "Conteining The Old Testament" and "Conteyning the Old Testament". Both of these fragments of the book's title
begin to be evenly referenced
(i.e. first cited) in English-language literature only about 200 years ago, roughly coinciding with the founding year of the
British Bible Society
.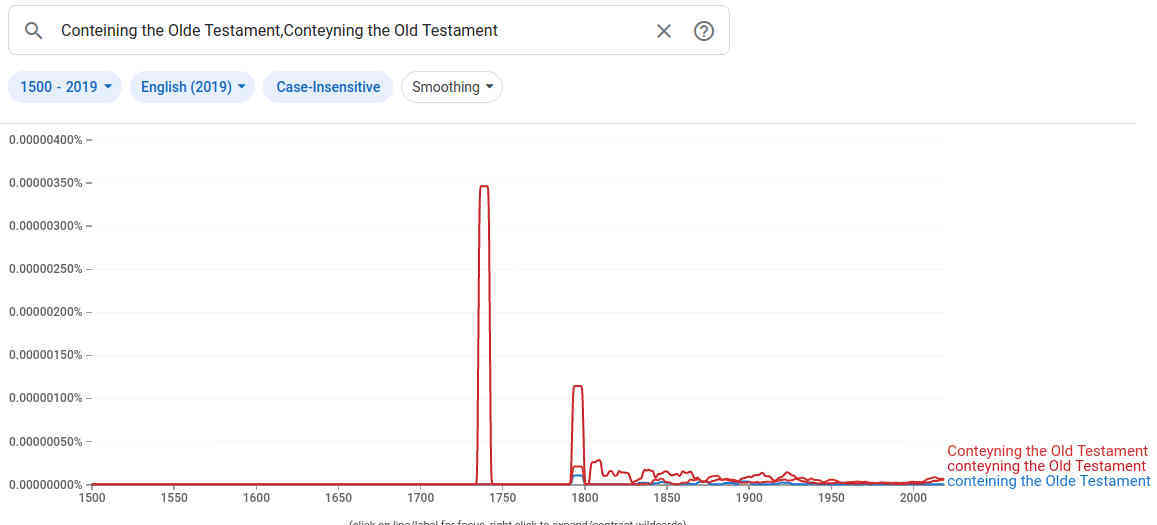 There were probably earlier versions of the New Testament before the books circulated by the Bible Societies, but as the isolated surviving copies of the
"Judas Bible"
and the
"Sinners' Bible"
testify - they may have been radically different in their content from the modern text of the Bible. Thus, modern forms of Christianity probably emerged only about 200 years ago through the efforts of national Bible societies, and their centralised concordance and unification into a single world religion began a year after the end of Second World War with the help of the United Bible Societies' association.